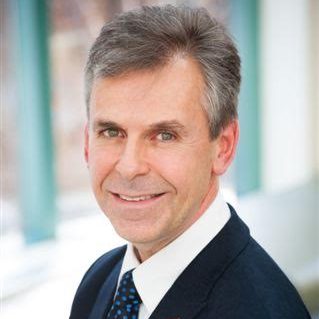 Signature Hormones by Dr. Arnold
377 Church St. Suite 405
Markham, Ontario L6B 0T1
George Arnold, M.D. - Markham Ontario Bioidentical Hormone Doctor
Markham Ontario Bioidentical Hormone Doctor George Arnold, M.D. of Signature Hormones is a gynecologist with a special interest in hormonal issues. A highly regarded and sought after physician, with patients from around the world, Doctor Arnold has extensive skill and experience when it comes to women's hormone issues, and a large part of his practice is devoted to treating hormone imbalances. Patients that are looking for someone who is kind, caring, and will listen to their story and then work with them to identify the cause of their symptoms have found the right person. In addition to treating perimenopausal and menopausal symptoms, Doctor Arnold has experience with thyroid disorders and adrenal fatigue. As more women take control of their own health and seek out clinics and practitioners to work with, it is important to select someone with a proven record of success. Doctor Arnold's practice has a great reputation within the Markham, Ontario community, and many of his patients are able feel like themselves again through the use of Bioidentical Hormone Replacement Therapy.
Conditions Treated with Bioidentical Hormones
Menstrual irregularity
Symptoms of perimenopause
Symptoms of menopause
Weight loss resistance
Insomnia
Low libido
Sexual dysfunction
Depression
Thyroid disorders
Anxiety
Adrenal fatigue
Mood swings
Experience and Background
Doctor George Arnold completed his medical training at the University of Toronto in 1986. Following a year as a family physician and emergency physician, he returned to the University of Toronto to complete his specialty training in Obstetrics and Gynecology. He has been in practice as an Obstetrician and Gynecologist since 1992. Because of Doctor Arnold's expertise in women's issues and gynecology, he is highly skilled in the diagnosis and treatment of hormone imbalances. Many of the women that come to see him have tried other treatments without success, because they have never been properly investigated to determine the cause of their symptoms. Bioidentical Hormone Replacement is offered as the preferred option for re-establishing hormone balance, which are structurally identical to the hormones the body produces. "Thank-you" Doctor Arnold, "for giving me my life back" is a common and gratifying response he regularly receives.