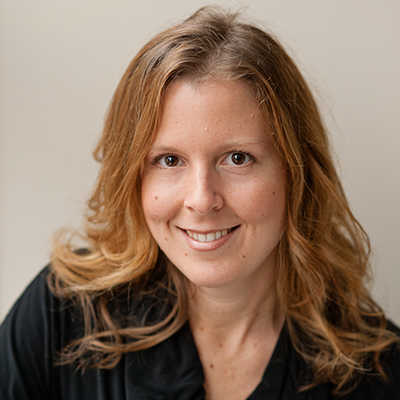 Somerset Health & Wellness Centre
190 Somerset St. W, Suite 210
Ottawa, Ontario K2P0J4
Kandis Lock, N.D. - Ottawa Ontario Bioidentical Hormone Specialist
Ottawa Ontario Bioidentical Hormone Specialist Kandis Lock, N.D. graduated from the Canadian College of Naturopathic Medicine, one of only two accredited naturopathic institutes in Canada. Dr. Kandis works with patients to identify the underlying cause of disease and create individualized treatment plans to support the healing power of the body. She creates a dialogue with her patients, discusses treatment options, and ultimately helps them restore balance and wellness in their lives. Kandis Lock, N.D. is passionate about health care. She works with the patient to come up with the best possible treatment plan. This can include herbals, acupuncture, nutraceuticals, IV therapy and much more. Dr. Lock blends evidence based medicine with more traditional healing methods as well. It is part of her plan to always communicate with the patient so that patient and practitioner health goals are aligned. It's about creating a dialogue and coming up with a plan together.
Conditions Treated With Bioidentical Hormone Replacement Therapy
Gastrointestinal disorders
Andropause
Anxiety and depression
Chronic headaches
Thyroid disorders
Sexual dysfunction
Fibroids
Irritable Bowel Syndrome
Infertility
Insomnia
Low libido
Chronic fatigue
Cystitis
Menopause
Perimenopause
Adrenal fatigue
Alopecia
Polycystic Ovarian Syndrome (PCOS)
Symptoms of PMS
The Benefits of Natural Hormone Therapy for You
There are many over the counter nutritional supplements and nutraceuticals that can help you achieve hormonal balance. These products should be used under the guidance of a medical professional that understands how to do it safely and effectively. There are many benefits to having your hormonal profile optimized. You will look, and feel younger, and healthier. Your physical and mental functioning will be improved, because anti aging hormones also affect your brain as well as your body. Hormonal balance can give you a sense of well being and optimism that has to be felt to be believed, and once you experience it for yourself, you will never look back!